Pilates Mat Class Information
As a member, you can take beginners and advanced Pilates mat classes at Milestone at no extra cost.
The focus is on strengthening the abdominals and increasing flexibility. Floor work is designed for different skill levels, and anyone without prior Pilates experience is encouraged to take a beginners class.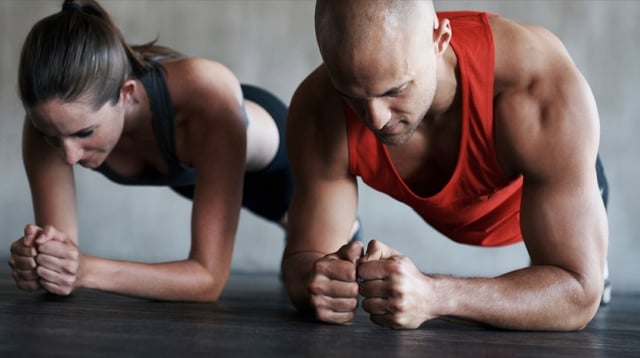 Who should try Pilates?
People of all ages and physical conditions can benefit from Pilates. No prior experience is necessary to take a beginners class or work with an instructor.
See the Group Exercise Schedule for free class offerings.
We also offer fee-based Pilates personal training, in one-on-one and small-group sessions.