Jenny Taylor
There is no shortcut, it takes time to build a better, stronger version of yourself. Your mind is a powerful thing, if you fill it with positive thoughts, your life will start to change.
I'm a strong believer in the mind/body connection and that your health & wellness requires more than just exercising your body, it requires the exercise of your mind as well. Lead with your mind and your body will follow.
No matter what chapter of your journey you are on, I'm here to encourage and motivate you to keep moving forward and to help you maintain a mindset that will aid in your ability to do so! Together we will create a program tailored to your needs by setting small attainable goals, in order to help you reach your ultimate results! Let's get started today!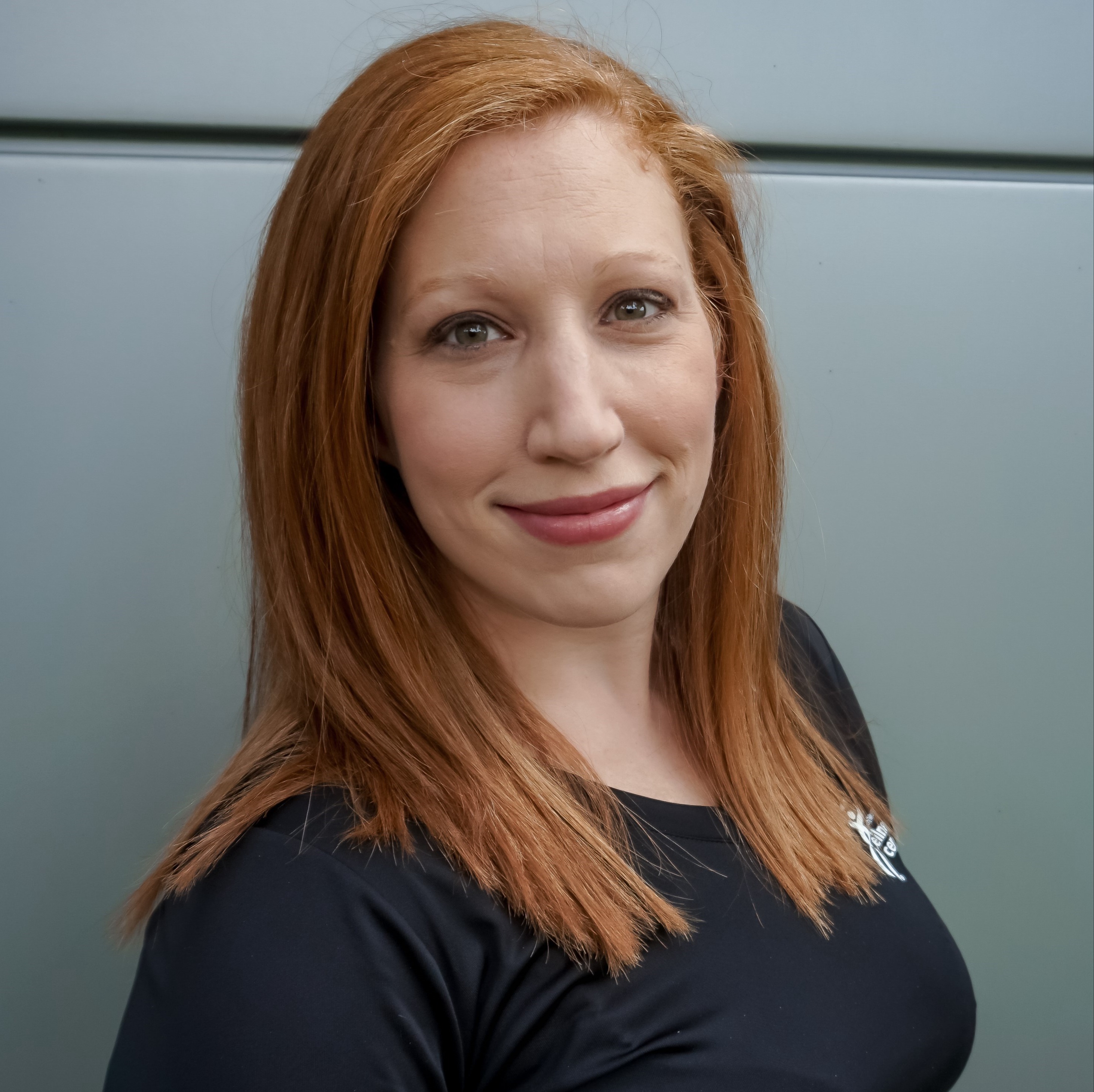 Certifications:
National Academy of Sports Medicine (NASM) - Certified Personal Trainer
American Heart Association - CPR/AED
Training Specialties/Experience:
General Fitness and Wellness
Weight Loss and Management
Lifestyle Modification
Core Stabilization and Balance
Strength Training