Get the benefits of personal training with the fun and cost-effectiveness of a group program!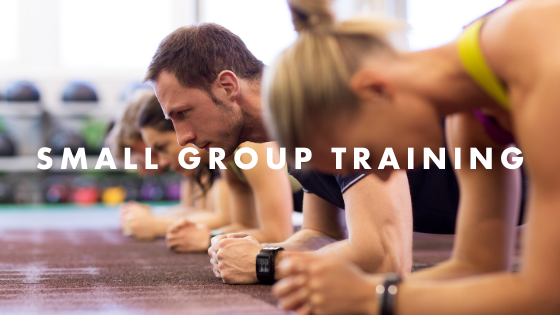 Design your own group training
You bring the group, we'll design the training! If you have a circle of friends who're all interested in a specific type of training, or you're interested in bringing a fitness class to the office, contact us and we can connect you to our personal training team.