Kasey Whisman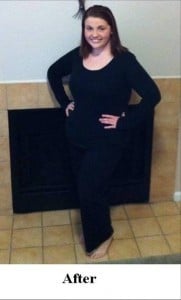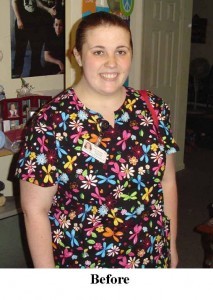 Kasey Whisman has overcome several hurdles in her life. She has battled her weight for the majority of her life but is also the survivor of a Traumatic Brain Injury (9 years post-injury). Two years ago, she decided to join Milestone to help her achieve her goal of losing weight. She began working with her Personal Trainer, Alison Cardoza, once a week for a session of cardiovascular exercise and weight training. She exercises four other days of the week, as well. She keeps a daily journal to track her calories, fat, and Weight Watchers points. So far, Kasey has lost 50 pounds and isn't done yet!
Kasey has seen a tremendous improvement in her endurance. Her next goal, as a survivor, is to run the 5K marathon for the Brain Injury Alliance of Kentucky this May.
Great Work, Kasey! Keep it up!