Aleida Ortiz
A goal properly set is halfway reached." – Zig Ziglar
Aleida here!
Whether it is to be healthier, stronger, or leaner, I want to help along the way to meet your fitness goals! As your personal trainer, I will give you the tools and guidance to build a foundation of success that will not only be challenging but fulfilling as well. You are capable of more than you know, and I believe that with my direction, together we can succeed in reaching your health and fitness objectives.
About me:
I am an ACE Certified Personal Trainer and I have obtained a Bachelor's of Science from the University of Louisville. In May 2022, I will have also earned my Precision Nutrition Level 1 Coaching Certification. I passionately train specifically for muscular hypertrophy and strength. Moreover, since there are numerous approaches to training and conditioning, I also have an extensive background in combat sports such as Professional Wrestling and Mixed Martial Arts.
Finalmente, también hablo Español.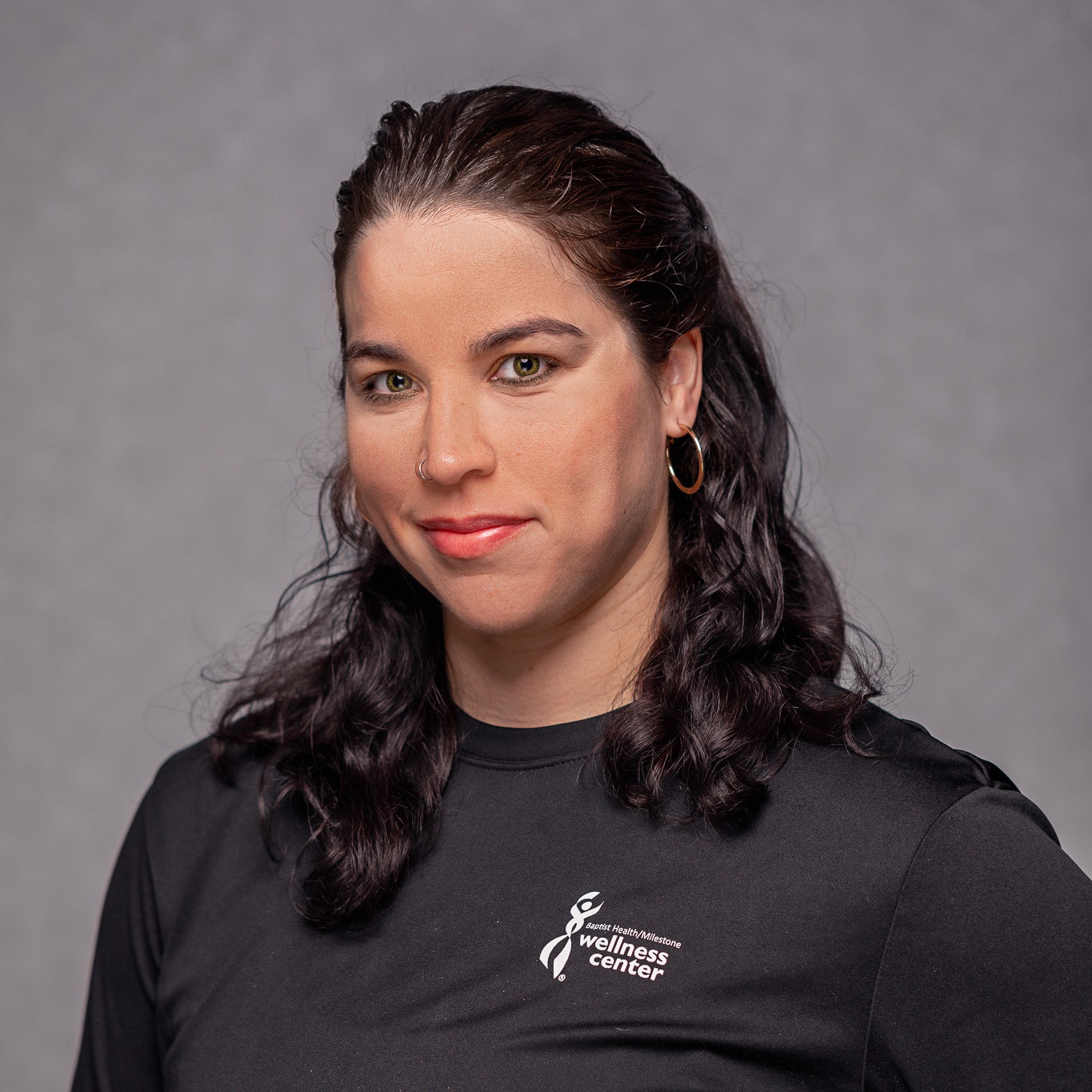 Degrees:
B.S. Health & Human Performance, University of Louisville
Concentration: Exercise Science
Certifications:
American Council on Exercise (ACE) - Certified Personal Trainer
Precision Nutrition Level 1 (PN1) - Certified Nutrition Coach
American Heart Association - FIRST AID/CPR/AED
Training Specialties/Experience:
General Fitness and Wellness
Strength and Conditioning
Muscle Building
Experienced in Pro Wrestling and MMA
Hablo Español