Melissa Oatley
Overall wellness is not about perfection, but consistency, progression, and the journey itself!

I have always had a passion for health and fitness. Be it playing sports, mentoring youth, coaching online, instructing classes, or training, my desire to help others achieve their health and fitness goals is truly where my heart lies!
Now an ACE Certified Personal Trainer, I left a career of 20 years to share my passion and experience in helping others build a strong overall wellness foundation one step at a time, progressively growing their confidence factor, making each of them feel their best for ALL the right reasons.
Whether your goal is general health, functional mobility, strength training, performance based, or just positive lifestyle changes, I am excited to be a part of the journey! I commit to partnering along side you, taking one step at a time, to help you achieve your own personal goals on the best wellness excursion ever, while having fun and building a long, lasting relationship!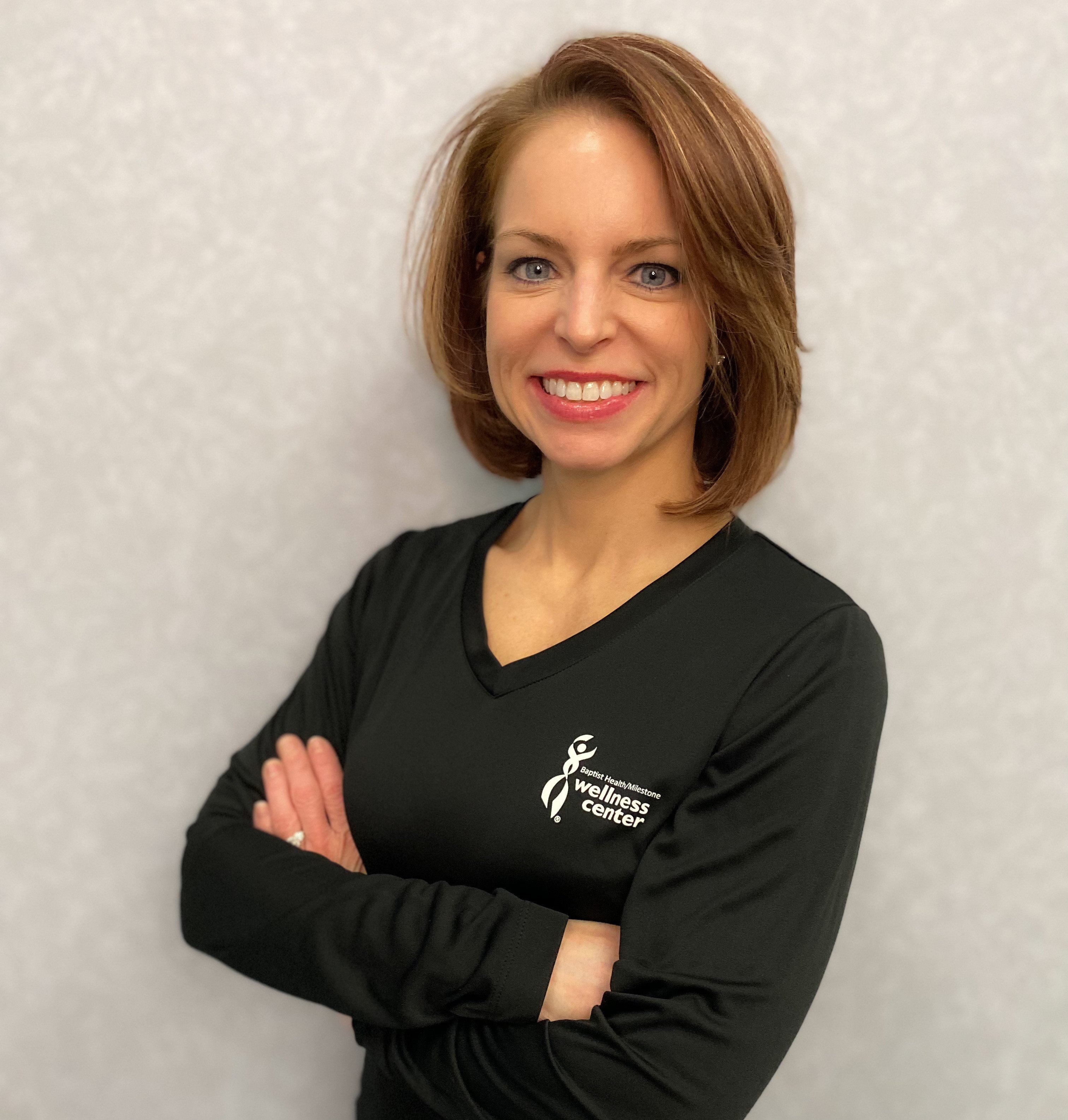 Degrees:
MBA, Bellarmine University
B.S. Industrial Management/Engineering, Minor in Computer Aid Design, Eastern Kentucky University
Certifications:
American Council on Exercise (ACE)- Certified Personal Trainer
American Heart Association- CPR/AED
Training Specialties/Experience:
General Fitness
Golf Performance
Functional Strength
Core and Balance
Toning and Sculpting
Strength Training