Teresa Pierce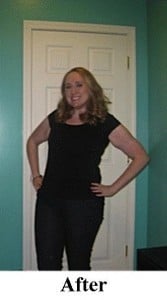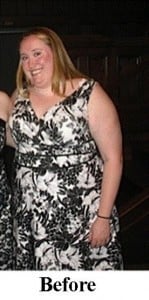 After tracking her nutrition for over a year and doing cardiovascular exercise everyday to include Zumba and Hip Hop classes, Teresa was able to reach her goal of losing 75 pounds.
Teresa met with Alison Cardoza, Wellness Center Personal Trainer, regularly and exercised with her friends which helped to keep Teresa accountable so she could reach her goal.
Teresa has a degree in Culinary Arts from Sullivan University. She is constantly surrounded by food so she knew it was important for her to stay active. Teresa says, "I refuse to live in a world without bacon and ice cream but would like to enjoy them in moderation. I choose to exercise daily and eat healthy so I can treat myself to those kinds of food."
Great work Teresa!