Milestone's fitness challenges offer extra fun and challenge you to be at your fitness best throughout the year.
Our friendly staff helps you get started, stay motivated and keep track of your progress to reach your personal best.
And did we mention there are prizes?
To learn more, call Melanie Hubbs, Personal Trainer, 896-3900 x142 or email.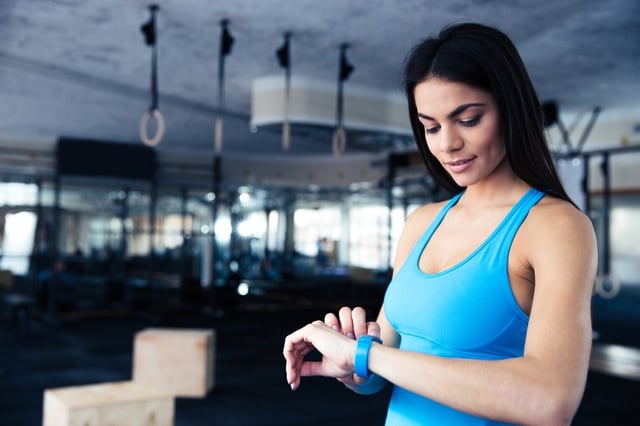 Fitness challenges are usually held at the start of the year, in the spring, and in the fall. For upcoming workshops and seminars, see our Events section.