In mid-April, Ellen Oberhausen joined Milestone as a full time member. After her previous club closed and at the urging of a friend, she took the leap and began her own fitness journey. Upon joining, Ellen developed a regular exercise routine, consisting of some cardio and weight training.
In May, Milestone launched promotion of the 28-day Jumpstart. This program was designed to help participants jumpstart their fitness and nutrition routine. Ellen saw the promotional materials and jumped at the chance to be a part of the program.
The 28-day Jumpstart provided a strict exercise and nutrition regime for its participants, something that Ellen really enjoyed. She took the 28 days very seriously and abided by the plan set before her by instructors Jeff and Sue. "I didn't want to fail and I was committed to trying this structured program" said Ellen.
Within the 28 days, Ellen was challenged to try new fitness classes and make better food choices. The program also provided a team atmosphere that encouraged her to keep going. "I've met so many new friends through the 28-day Jumpstart and tried many new classes including, tabata, Zumba, yoga, water aerobics, and pilates" said Ellen.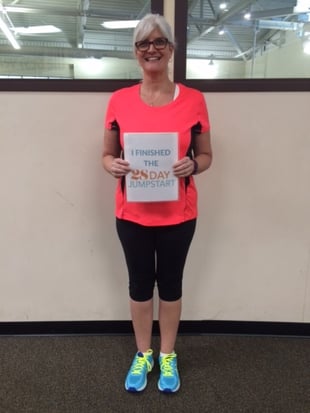 Ellen's commitment to the 28-day Jumpstart led her down a path of success. She lost a total of 13 lbs and has since committed to a lifelong journey of fitness and growth. She enjoys spending time with her daughter and grandson regularly, so her health and wellness are a main priority in her life.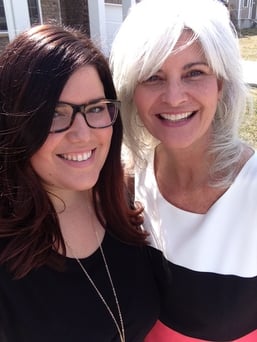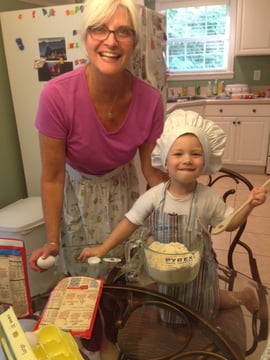 At Milestone, our desire is to propel our members into a life of health and wellness. Ellen is just one of many that have been helped by the mission of Milestone.
"I just love this place! I would definitely recommend Milestone to a friend." -Ellen Oberhausen
If you have a similar success story, please let us know! We'd love to hear from you.