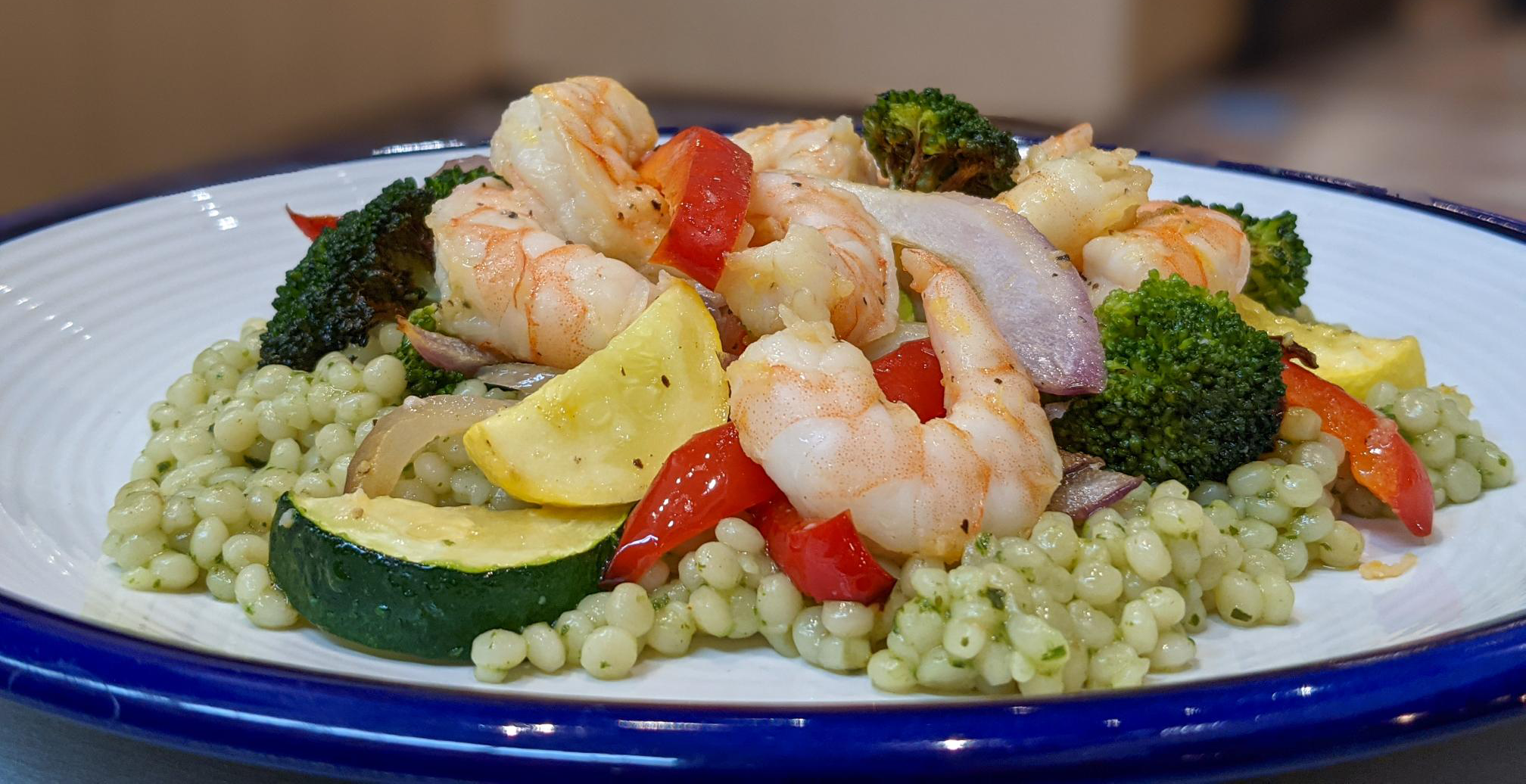 This recipe is super versatile, I have included the veggies I used but you can use whatever you have and like. Brussels sprouts, asparagus, mushrooms, and cauliflower are also great options!
Read More
Topics: Monday Munchies, Nutrition, recipes, healthy, resolutions, fitness, exercise, inspiration, Healthy Eating, food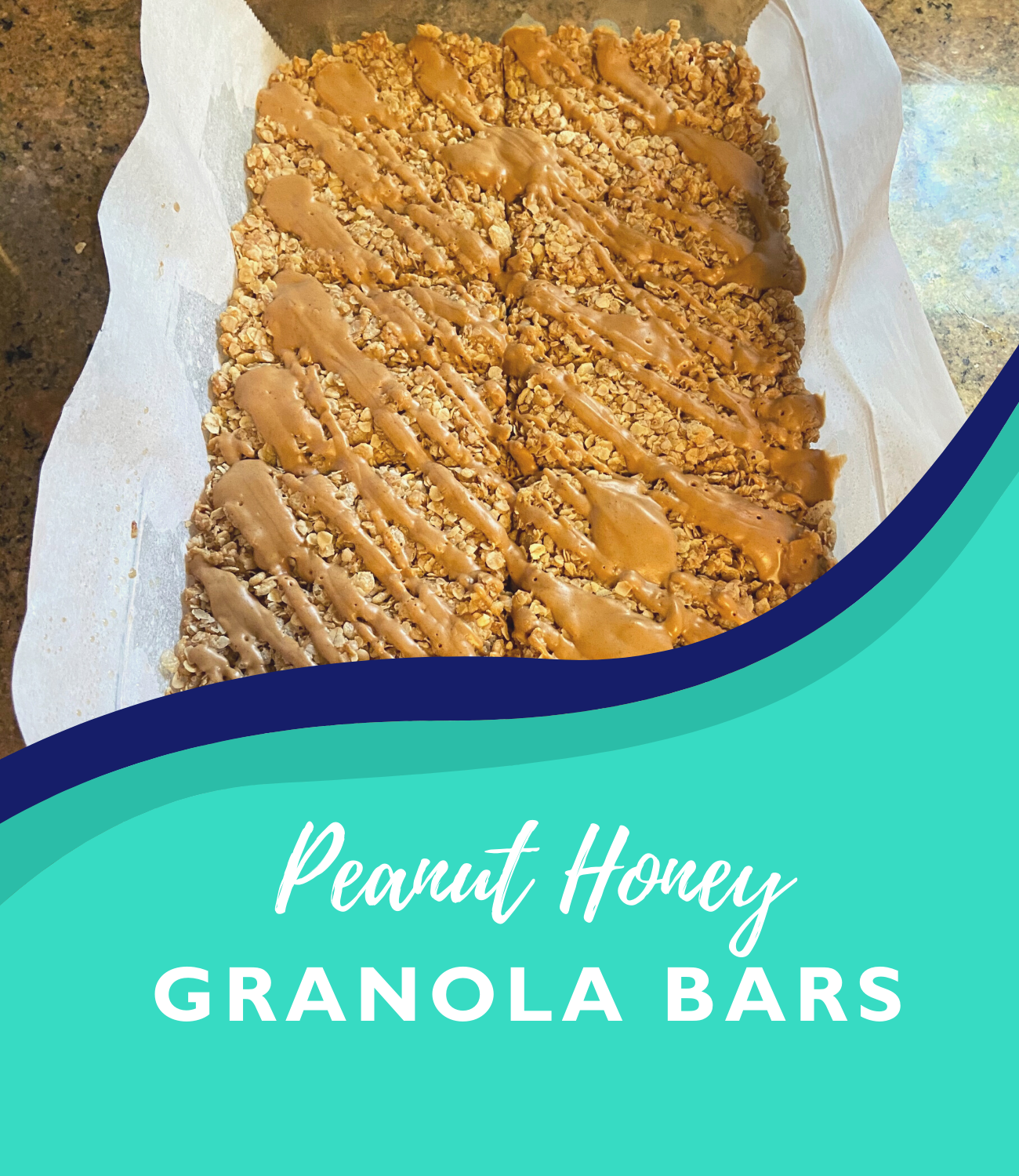 Anyone looking for an easy, yummy snack to make? Here's how you make the cafe's peanut honey granola bars.
INGREDIENTS:
3 cups rolled oats
1 ½ cups Rice Krispies cereal
1 t baking soda
½ cup honey
½ cup crunchy peanut butter
2 T butter
2 T brown sugar
1 T vanilla extract
¼-½ cup creamy peanut butter
Pan spray
Parchment paper or foil
9x13 pan
You could always add more things to these bars, like chocolate chips, dried fruit, flax seeds, or nuts.
*Directions for recipe are listed with each picture.
Read More