Stay cool this summer with these tasty chilly smoothies packed with flavor and nutrition!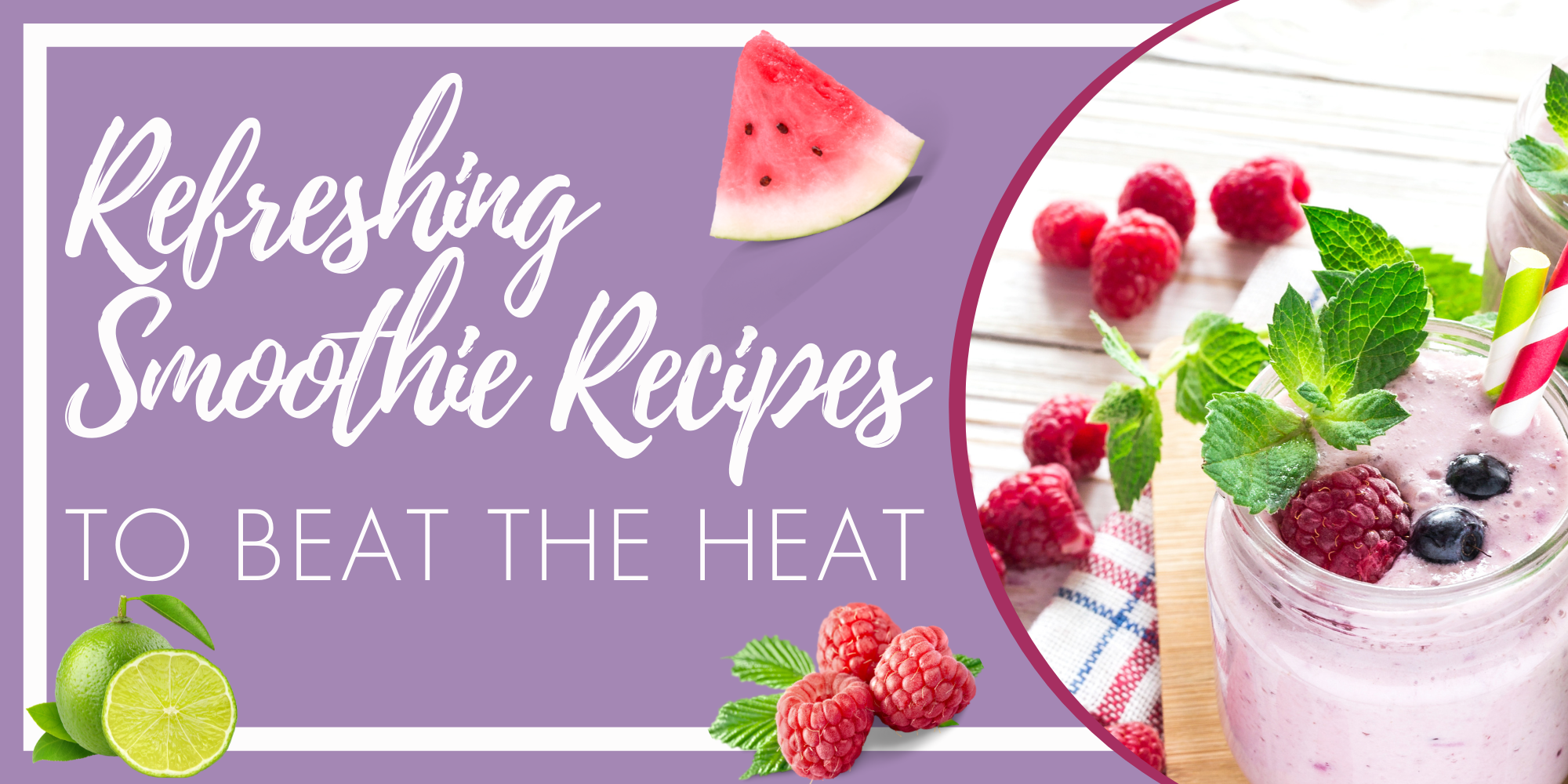 Treat yourself to delicious blends of your favorite fresh summer fruits or veggies to help boost your weight loss, stay hydrated and get the benefits of vitamins and heart-healthy antioxidants!
KEY LIME
MOUSSE
FOR TWO

WATERMELON LEMONADE SMOOTHIE

2 Servings HMR vanilla shake mix (Preferably 70+ - it will hold up better)​
1-2 Tbsp. sugar-free/fat-free cheesecake pudding mix​
4-5 Good Squirts of Lime Juice​
4 oz. Water​
10 Ice cubes​

Crush ice in food processor until it is a very fine snow-like texture. Add remaining ingredients and blend until smooth. Be careful with the water. Add slowly until the ice and ingredients in the food processor have a good rotation going. Enjoy!

1 -2 Servings HMR vanilla shake mix (Preferably 70+ - it will hold up better)
1 1/2 Cups frozen watermelon ​
16 Ounces of water ​
8 Ice cubes ​
1 Packet of "On-the-go" Crystal Light lemonade. ​

Combine all ingredients in a blender & blend on high until smooth, enjoy! ​
Tips for adding fruit to your smoothies:
​
Freeze single-serving baggies of fruit to replace

ice for extra nutritional value.

​

Use fresh or frozen fruit — they're equally

nutritious. It's easy to find frozen bags of mixed

berries at the grocery store. Just be sure to buy

the plain fruit mixture, without added sugar.
---
Smoothie recipes courtesy of HMR Healthy
Solutions.
​
To learn more, call 896-3900x124 or visit www.baptistmilestone/weight-loss.