3 Reasons You Should Hire a Personal Trainer
Hiring a personal trainer can help you reach your fitness goals realistically and successfully.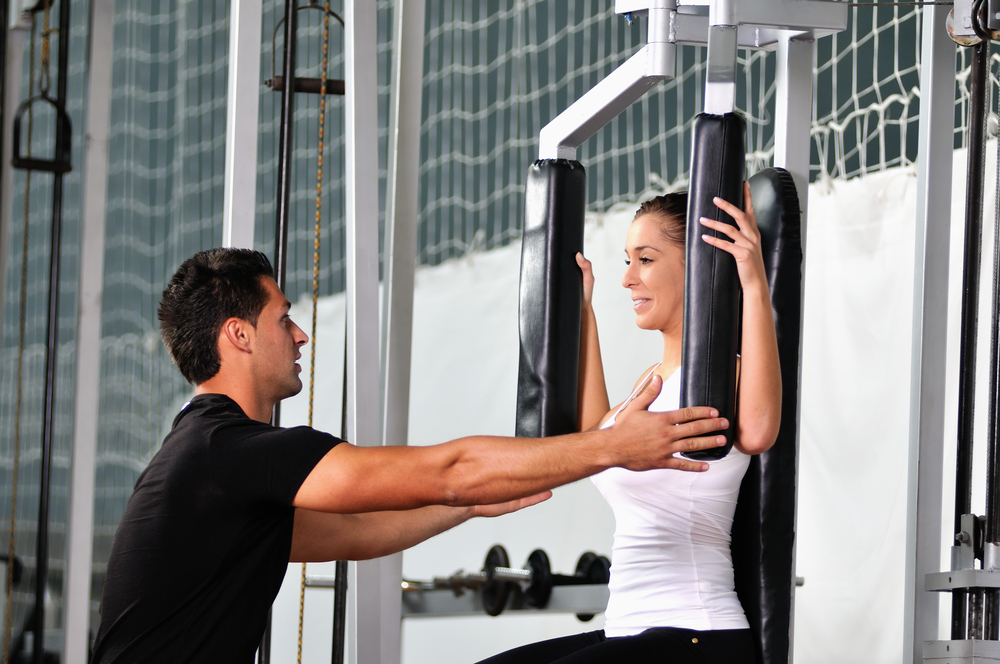 1. You're New
There aren't a lot of things more frightening than walking into the gym for the first time and having no idea where to begin. If you are new to the gym or an exercise routine, a trainer can help you navigate the gym equipment to teach/show you the appropriate routine.

2. You've Plateaued
It happens to everyone. We've started working out and finally got the hang of our routine only to stop seeing results. Doing too much of the same thing will result in your body adjusting to your workouts. A trainer can motivate you and challenge you to get past that plateau.
3. You're Injured
Working out is hard on the body. Whether you follow a strength training routine or you're prepping for a marathon, you are becoming more susceptible to injury. A trainer can make sure you are doing the appropriate exercises, machines and routines to work around any special needs you have to keep you going and can even show you how to prevent injury down the road.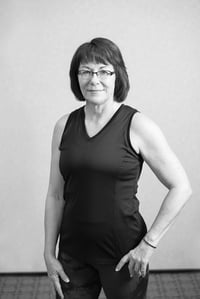 Mary M. Hayes has been with Milestone for 16 years doing personal training. ACSM CPT, ACE OES and ACE FTS.
Learn more about Mary here,and feel free to ask us questions by leaving a comment below!