Milestone is excited to welcome John Niehaus & Margie Skaggs to the HMR team!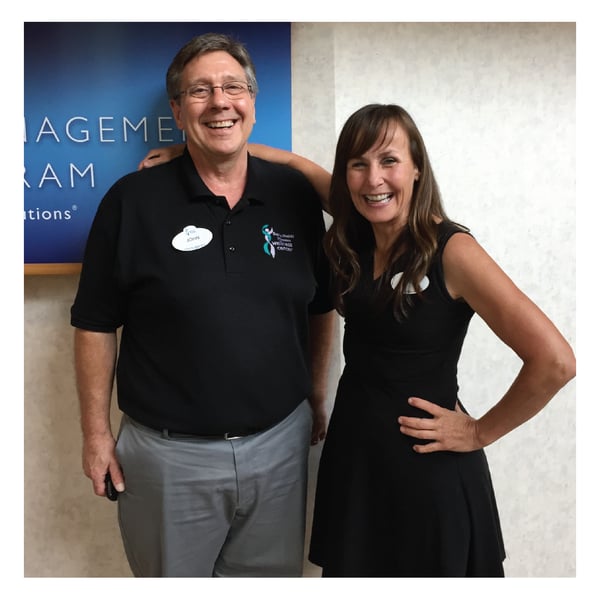 What happens when an active HMR participant and an avid cyclist come together? Milestone gets two of the greatest staff additions in the HMR department!

On April 1st, Lynn (who had worked at the HMR Desk for over 10 years) moved over to Milestone's Sales Department, and we brought in John and Margie to take her place. Margie is an active cyclist and acts as a massage therapist during her team's 300 mile bike rides. She is very active, in fact her sister calls her "Margo", for Margie on the Go! And she is very much into all aspects of healthy living. John too is very active and loves gardening and working on home improvement projects. He often decorates the HMR lobby with his flowers. John is an active and successful HMR Client. We are extremely blessed to have both John and Margie on our team!!

Way to go, John & Margie!
---
Are you or someone you know struggling with weight loss? Learn more about the nation's #1 fast weight loss program by submitting a comment below!