Jennie has exercised regularly since she was 18 years old. She was always known by her friends and family as a healthy and fit person, exercising 5-6 days per week and eating lots of fruits and veggies. However, she never did weight training.
Jennie and her husband Kevin welcomed their first child, a boy named Winston, into their family last spring. Jennie gained a healthy 40 pounds during her pregnancy. Knowing that Jennie would want to get back into shape after the pregnancy, her mother Anne gave her a personal training package as a gift. Jennie began working with Brenna Tomlinson, a personal trainer at Milestone.
Jennie met with Brenna twice a week to establish new dietary habits, to weigh-in regularly, and to fine-tune a personalized cardio and strength training program. Working with Brenna and adding strength training into her fitness regimen for the first time ever, Jennie lost 40 pounds within the first 4-5 months. After month 8 she had lost a total of 65 pounds! That is 25 pounds lower than her pre-pregnancy weight!
Jennie is consistent in her training. She does 30-55 minutes of cardio five to six days a week. She also cooks and eats healthy by avoiding white flour, high fat and high sodium foods and includes high protein, low fat and high fiber foods as well as drinking 80oz of water daily. Jennie also spaces out her meals to avoid storing calories and slowing metabolism. Jennie and Brenna continue to meet at the gym once a week for weight training and to track the dietary habits and cardio that Jennie does on her own. Congratulations, Jennie, on all your hard work!
Before/After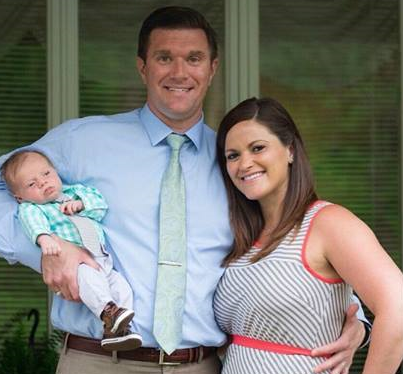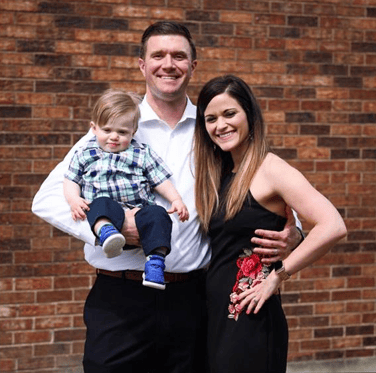 ---
To book personal training with Brenna Tomlinson, call 502.896.3900 x 115.
---
BRENNA TOMLINSON | Professional Bio:
Throughout my years in the fitness industry, I have witnessed many fad diets and fitness trends emerge and descend as people search for answers. The magic formula is not magic at all…
Cardiovascular exercise, weight training and healthy eating, combined, is the one proven method to yield effective long-term weight loss. Life is full of choices – the choices you make now influence your future and have a direct impact on the quality of your journey. As life challenges you through pressure and stress, I believe balance and consistency of routine are the key elements for achieving wellness. Whether your goal is optimal athletic performance, improved physical appearance or improvement in daily, functional activity, I will help you accomplish great results. The right choices yield results. Accept the challenge to live life the way you choose. I live by the following:

"There is always a way, if you are committed."
– Anthony Robbins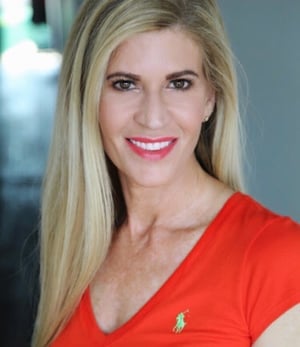 Degrees:
B.S. Psychology, Florida State University
Certifications:
Aerobics and Fitness Association of America
Weight Training Instructor
Step Instructor
Group Exercise Instructor
Cooper Institute for Aerobics Research
Indoor Cycling Specialist
RRCA Certified Running Coach
Experience:
More than 20 years in the fitness industry including training, supervision, management and ten years as a practicing Personal Trainer.
2004 Team USA World Championship Duathlon Competitor
National Figure Competitor