Meet the newest addition to the Oasis Spa at Milestone!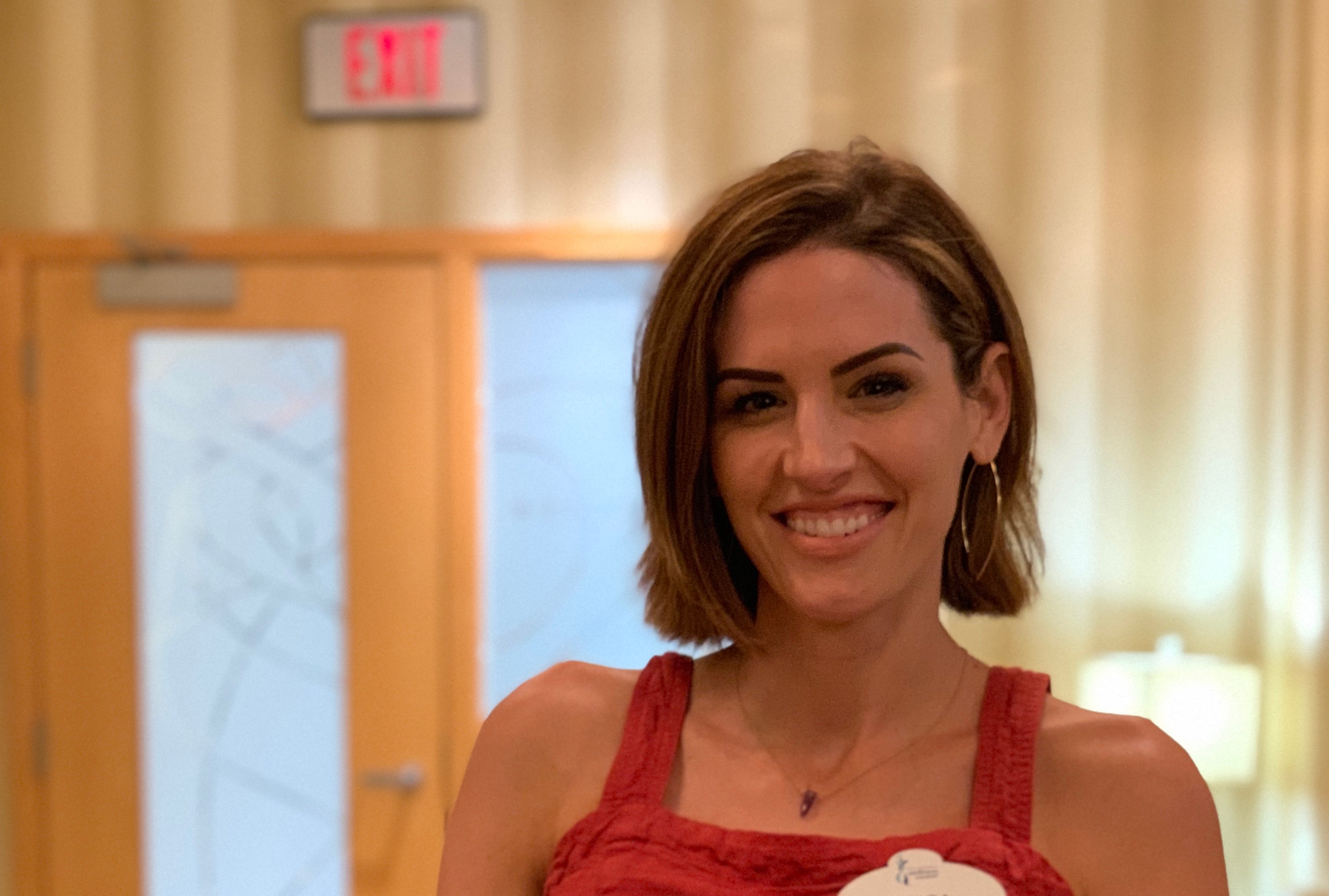 Laura Standard

What's your favorite sports team? The one my kids are on.

What is your guilty pleasure food/indulgence? Glass of wine with friends and a good dinner.

What's your favorite movie/TV show? Right now, finishing Game of Thrones.

Favorite muscle to workout? Arms/legs because you can see results quickly.

Favorite nail color? Bright, bold colors for summer.

How did you get into nail aesthetics? I was always helping my friends with their nails and makeup and decided to pursue what I loved doing. I went to school in 2004 and have never looked back.

What do you like about Milestone? The family feel and positive energy. The clean facility and all around good people there. I find self care and physical exercise are necessary in being your best self inside and out. I feel balanced and my strongest after a morning at Milestone to start my day off right.

How can someone book an appointment with you? Call or visit the Oasis Spa, or contact us online.
---
Have questions for Laura? Drop us a line by submitting a comment below!