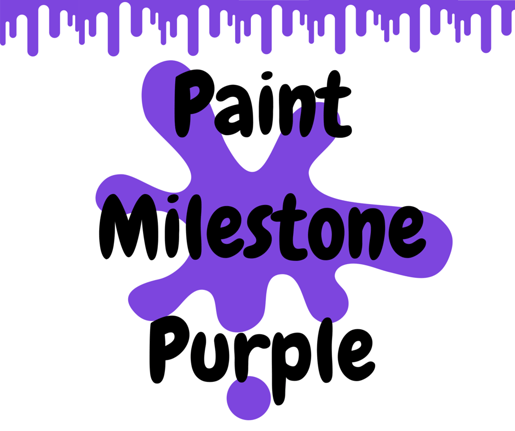 Help us fight Alzheimer's on the longest day of the year by wearing purple on
Monday, June 22nd.
You can also pledge to help by making a donation or donating your time to walk on a treadmill in the lobby. Anyone who walks at least 30 minutes or donates a minimum of $5 will have their name entered into a drawing to win a $50 Milestone gift card!


Bring your friends from June 22nd- 30th. Special $25 for 5 days ($75 value)! Proceeds from all guest fees will be donated to the Alzheimer's Association.