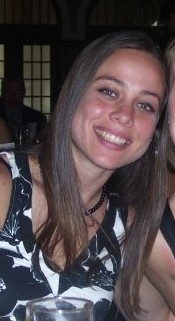 TIFFANY KELVER
Tiffany is originally from Gurnee, Illinois. She has made many stops as a resident in different parts of the country. She spent her college years in Quincy, Illinois as a student-athlete, her first professional years in a small town in Indiana, and her most recent stop, for the last decade, was in the eastern state of Connecticut.
Tiffany has always had a passion for competition and performance. She was a point guard in college as a basketball player at Quincy University and is a proud member of the school's most successful women's sports team of all-time. Her senior year, her teammates and her enjoyed a transformational season with a record of 29-5, a Great Lakes Valley Conference Championship, and a trip to the NCAA Women's Division II Elite Eight.
Tiffany's love for the fitness and health profession blossomed as she learned about strength and conditioning as a student-athlete. She enjoys sharing her experiences and ideas with her clients and all people interested in changing their lives and lifestyles for the better. In order to connect with her clients, she displays compassion and integrity for each individual and is sure to train in a way that emphasizes progress and sustainability. She has trained all fitness levels from youth to senior fitness, to post rehabilitation to elite athletes.
When Tiffany is not at work she enjoys staying fit, traveling and cooking! Being a fitness professional is very rewarding and fulfilling, as Tiffany has always wanted to have a positive impact on the lives of others. Interested in training with Tiffany? Contact her today at tkelver@live.com.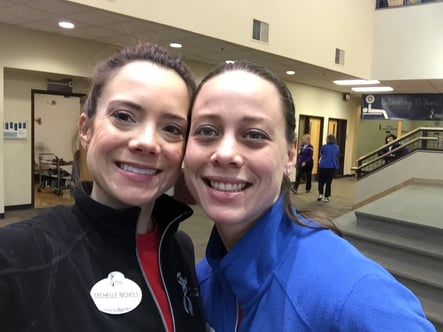 Tiffany and fellow trainer Michelle!