Holiday parties are in full force this time of year. Good food, good drinks, but most importantly good company. Don't avoid get-togethers because you are afraid of overindulging. Keep the fun and lose the guilt at this year's holiday gatherings with these 6 tips!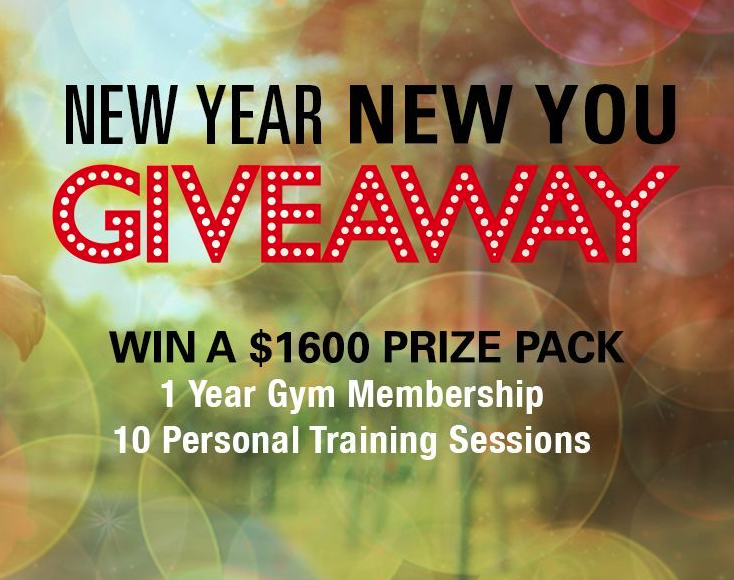 Exercise
Starting your day with exercise has been shown to help influence healthier decsions throughout your day. Whether a brisk walk outside with a friend or a fun workout class at the gym, burning those extra calories will benefit your entire day.
Eat Before
Eating a small meal, like a salad or greek yogurt and fruit, beforehand can curb your appetite and make it less likley for you to over induldge at the party.
Make Socilaizing a Priority
Holiday gatherings are about getting together with family and friends, not about the food or drinks. Make it a priority to catch up with as many people as you can. If your focus is on the company, it won't be on the cookies!
Keep Your Distance
After arriving at your event, do not head straight to the food table. Mindless snacking is much more likley if your conversation in next to the chips and dips, especially if who you are talking with is digging in!
Pick Your Battles
A buffet set up of delicious looking finger foods will temp just about anyone. Decide on one hot appetizer, one cold appetizer, and one piece of dessert. Allow yourself to savor your choices and when you finish, you really are finished.
Drink Smart
What about liquid calories? Holiday punches or fruity alcoholic drinks are loaded with sugar and calories. A simple solution is to set a 1-2 drink minimum before you go. Try ordering a light beer, wine spritzer or a spirited mix with diet soda or soda water. Sip slowy! It's always a good idea to have a glass of water in between drinks as well.
It is easy to surpass your daily calorie intake when attending holiday gatherings. Here are the average calorie contents of some common holiday foods:
| | |
| --- | --- |
| One handful of peanuts | 225 calories |
| One glass of eggnog (6 oz) | 300 calories |
| with alcohol (1 oz) | 400 calories |
| Cheese on a cracker (3) | 165 calories |
| Five potato chips with dip | 130 calories |
| Six, hot hors d' oeuvres | 500 calories |
| Nibbling on holiday cookies | 100-150 calories per medium-sized cookie |
| One small piece of fudge | 150 calories |
| One piece of fruitcake | 300 calories |
www.trismarter.com