7 Healthy Swaps for Summer BBQ Sauces & Dressings
Keep crushing your summer fitness goals with these healthy BBQ sauces & dressings swaps.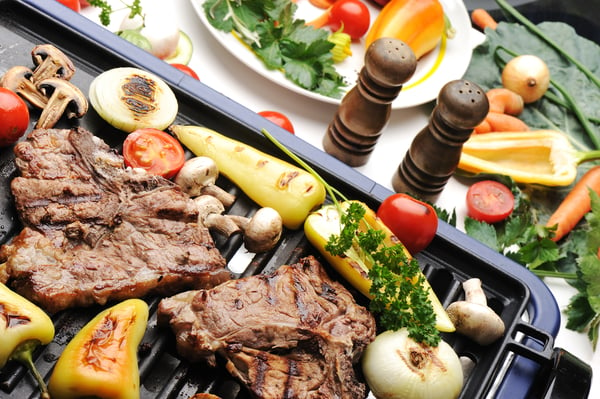 Ah, Summer. School is out, the days are longer and your schedule becomes less rigid and structured. While some of us welcome this three month period of spontaneity and excitement, others find themselves dreading it as their day-to-day routines are flipped upside down.

Navigating a Summer BBQ can be intimidating when you're determined not to erase all the hard work you've been putting in at the gym AND in the kitchen. Lucky for you, a team of Milestone certified personal trainers has compiled a list of Seven Healthy BBQ Sauces and Dressings to help you looking and feeling your best while still making Summer memories.
1. Mayo
Con: High in Soybean Oil.
Healthy Alternative: Avocado Oil Based/ Olive Oil Based Mayo.
Use Hummus on your sandwich to add flavor, protein, and tons of vitamins and minerals.
2. Ketchup
Con: Loaded with sugar… in such a small amount. 1 tsp is equivalent to packet of sugar.
Healthy Alternative: Trader Joes (2g sugar), Walden Farms (0g sugar), Annie (4g sugar) or homemade.
3. Salad Dressing
Con: Even the fat free can be loaded with added sugar.
Healthy Alternative: Look for Greek yogurt based dressings. Tahini is good alternative to ranch.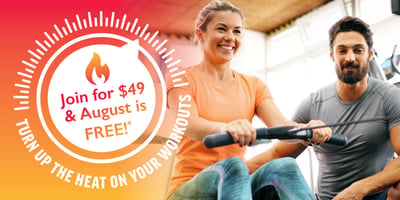 4. Sour Cream
Con: Lots of extra calories and fat.
Healthy Alternative: Use Greek yogurt. Can also do 50:50 Sour Cream and Greek yogurt.
Greek yogurt is high in calcium and protein.
5. Chocolate Sauce
Con: Contains high fructose corn syrup and sugar.
Healthy Alternative: dark chocolate especially with cocoa concentration 70% or higher.

6. Queso
Con: High in calories, saturated fat, cholesterol, and sodium.
Healthy Alternative: small portion size, use real cheese, or switch to salsa or guacamole.

7. BBQ Sauce
Con: High in sugar.
Healthy Alternative: Use dry rubs, spices, and herbs to flavor your meat. G Hughes is a sugar free BBQ sauce option.
Remember...
These are all suggestions to help you stay on track during the summer. Anything is okay in moderation. The most important thing is for you to feel your best whether you're making healthy choices or splurging on the good stuff!
Have questions for us? Stop by the Ask The Trainer table on Wednesday, July 3rd from 8AM to 11:30AM for more Summer fitness tips and FREE body composition testing.