It's important to keep your health and hard work in mind over holidays. You've worked hard to get to where you are now and one weekend of sweets and treats galore can really throw your body off. Often times we over-indulge and come off of the holiday weekend feeling down on ourselves, feeling bloated and often unmotivated. Keep your health top-of-mind this 4th of July weekend and try some of these healthy recipes!

We've pinned 20 festive recipes on our Fit Food Pinterest board HERE.

New to Pinterest? Click on an image once, and then again and it will take you to the original source where you can then find the recipe.
Scroll down for some amazingly festive and fun recipes!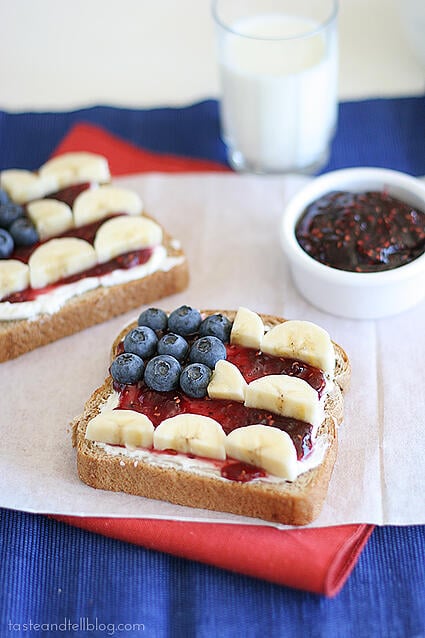 Betsy Ross Toast || Click Image for Recipe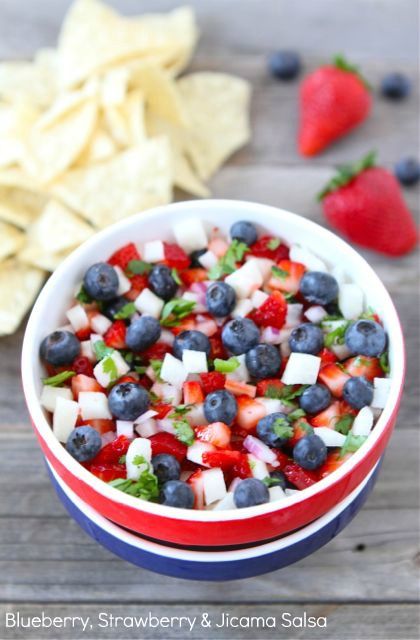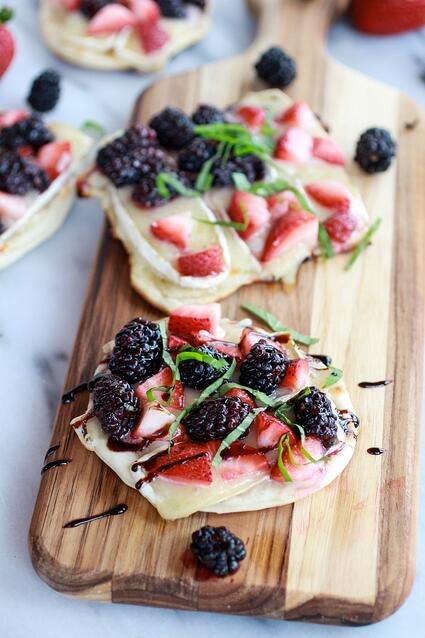 Grilled Blackberry, Strawberry, Basil & Brie Pizza Crisps || Click Image for Recipe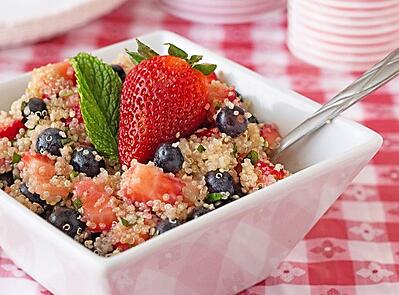 Patriotic Quinoa Salad || Click Image for Recipe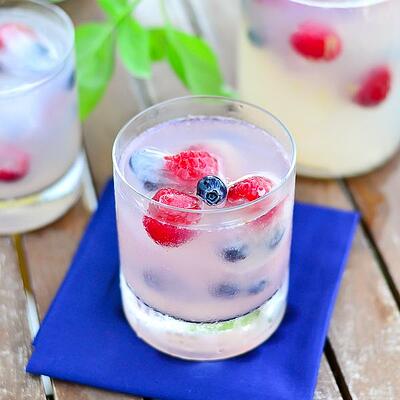 Lemonade Spritzer with Berry Ice Cubes || Click Image for Recipes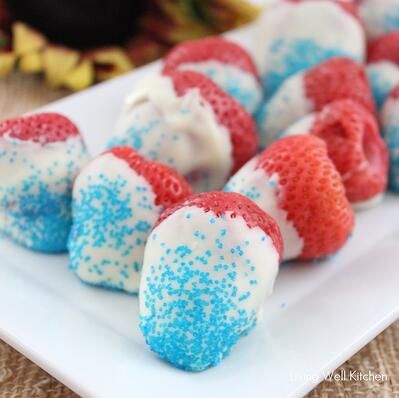 Festive Drunk Strawberries || Click Image for Recipe
If you try any, let us know! We'd love to see how you keep your health a priority this holiday weekend!
Happy 4th of July!
Baptist Health/Milestone Wellness Center | 750 Cypress Station Drive. Louisville, KY 40207