Carmyn Howe is February's Member of the Month and she has an incredible story to share. Learn a bit more about Carmyn's journey to being her most fit and fabulous self at Milestone!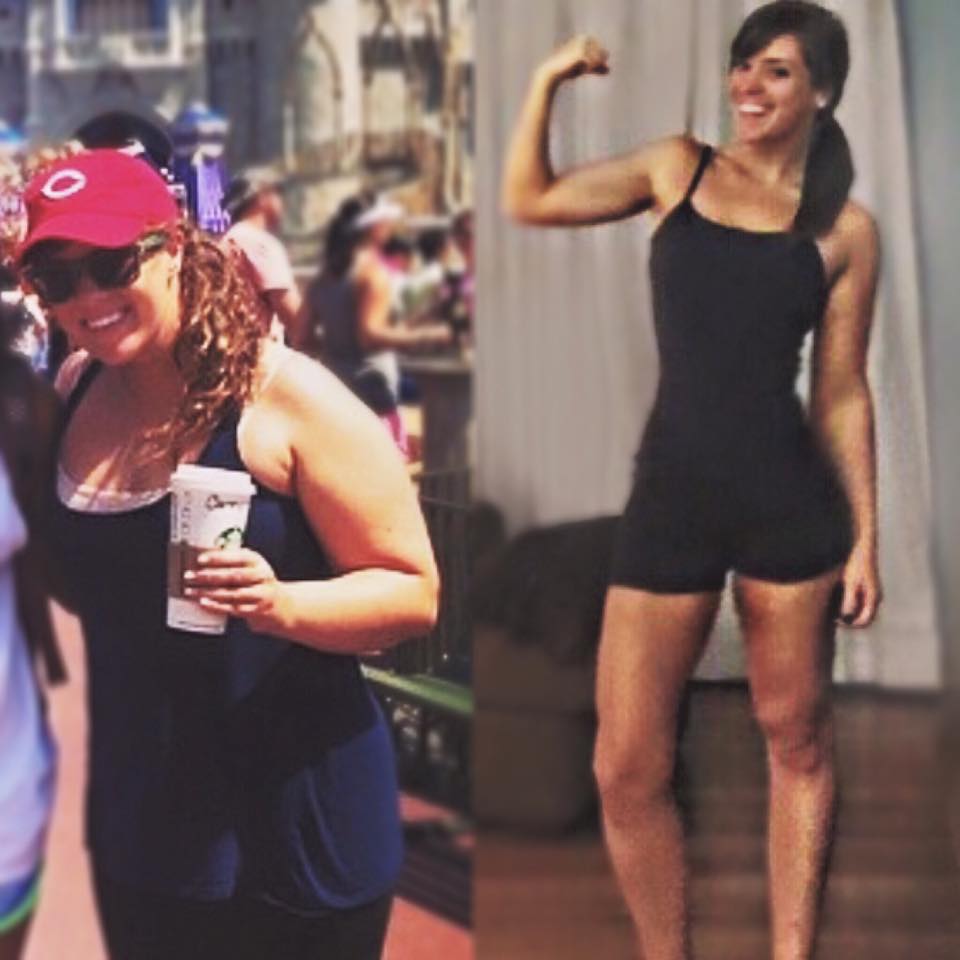 What brought you to Milestone?
I joined Milestone in July of 2014, two days after I had returned from a beach vacation where I would rather have roasted in a full body burka then sport a bathing suit…I knew it was time for a change!

What exercise activities do you participate in at Milestone?
I think it's safe to say I'm fairly addicted to Jeff Howard's classes. I try to get to 8 classes a week (my record is 28 classes in 2 weeks)!

Results:
I've lost a total of 70 lbs (and counting) since I joined Milestone. I notice the benefits of my new healthy lifestyle daily, if not hourly. I work at Humana, with a very health-conscious culture. I used to pretend I was on conference calls when this group of crazy people would round up co-workers for a "tower climb" (when we climb from the 1st to the 29th floor of the Humana Tower)…now I lead the crazies! My record is just under 6 minutes, in heels

Notable Staff Members that have helped you:
I started at Milestone training 1:1 with Jonathan Jansen and taking Jeff Howard's water aerobics classes. For me, this was the perfect intro formula. Jonathan's daily food check-ins, weekly weigh-ins and 1:1 expertise kept me accountable and Jeff's fiery energy kept me motivated.
Main reason you wanted to get in shape/motivation factors:
The day I started my fitness journey, I posted a picture on my Facebook that said "IF YOU'RE TIRED OF STARTING OVER, STOP GIVING UP," and my caption read "If there's one person you should trust, it should be yourself. So tired of breaking promises to myself. Let's do this!"
I had started so many diets/fitness routines in my life, I didn't even believe myself when I started them—how sad is that? I started this final weight loss journey to restore that trust in myself. If that wasn't enough, obesity and Type 2 diabetes has plagued my entire family and my PCOS (Polycystic Ovary Syndrome) significantly raises my risk of Type 2 diabetes—it was time for a change, for my future. And change, we did! My BMI went from 31.1 to 19.8 and my degree of obesity went from 41.2% to -5.3%.

Other information/miscellaneous:
I was straight up terrified of Jeff's classes before I started. The booming music, Jeff's booming voice, the Lululemon models, er, I mean, class participants—it was all so overwhelming. But, I took a big gulp of courage, walked in to Power Sculpt and finally saw what all of the hype was about. The variety and energy in Jeff's classes are sure to give you a truly unparalleled workout, while keeping you entertained and intensely motivated. Before long, I began to talk to the people around me and realized that there were body shapes and health stories of all kinds in that room. I spend more time with #FamilyStone than I do my own family and friends and I wouldn't have it any other way! I'm forever grateful to Milestone for giving me the resources and support to change my life. Team #FamilyStone