One of our members, Ellen, shared an amazing testimony about her journey to a happy and healthy self with Milestone. We just had to share it and are beyond humbled by our amazing members!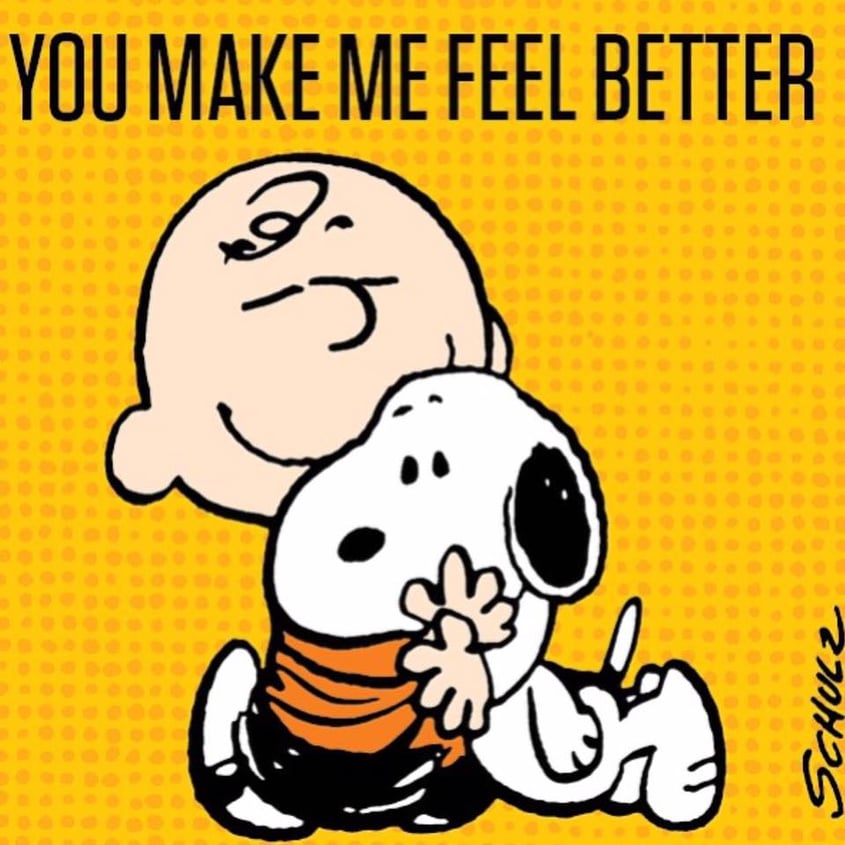 "I have made many friends along the way in life. But to my friends at Baptist Health Milestone Wellness Center, this is specifically for you. In August 2005, I started training with Salima and that November with Kenny. Yes, my weight may not be where it should be, but let me tell you, my brain and soul are healthy with a resilience I may have never had if I didn't have that experience from 2005 - 2007. My will is strong and my bounce back is even stronger. The friendships I have with each of you touched me in a way I never had before. Your genuine care provided me with a new sense of belonging.
Yes, I may not be physically the weight I had managed to lose, but what I gained in spirit, heart, soul and mind, no one can take away. I am smarter, wiser and have a million times better sense of self, so much more confidence and am able to see things I would always succumb to before I came to you.
Milestone will forever be my "happy place" because each time I am there, especially training with Kenny, I am able to catch my breath, sigh, get my footing, remain grounded, and center myself into wholeness. My smile is more genuine thru the day when I have been there to see all of you. My warmth to share with others is easier because you shared yours with me.
No, MIlestone is not just a gym or a fitness center. It is a wellness center and for that, I can't tell you how grateful I am that each day, my own wellness becomes more secure, safe and sound.
Love you Milestone peeps.
An extra special thanks to Alison, Alison, Taylor, Zachary, Jamal, Robb, Ryan, Kristy, Dan, Julia, Larra, Misty, Maria, Lisa, Gary, Linda, Diane, Christie, Abigail, Ashlee, Bethanie, Julia, Bryan, Chelsea, Heather, Heather, Lacey, M Brandon, Mary, Melanie, Nikki, Monica, Sue, Tracy, Eugene, Lauren, and so many others who have extended themselves showing me kindness, friendship, a shoulder and an ear, I love you all so much."
Read more about our trainers and get started today!