New Year New Goals
Run for it!
Start 2017 off with new running goals!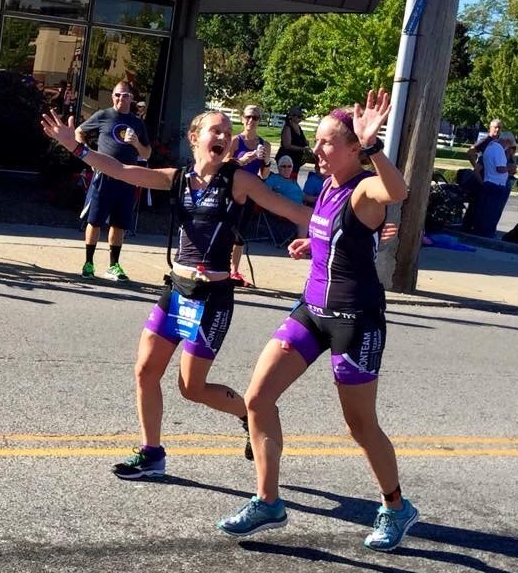 If you are interested in a specific running program to fit your needs this season, please contact me! Whether you want to walk a 5k or run a 50 miler, together we can meet and plan your next race to meet your goal.
Programs can be tailored for your specific distance and your background
*Beginner
*Novice
*Intermediate
*Advanced
Chelsea Stengel (Grover) RRCA Run Certified Coach
Indy Marathon 2011 Chicago Marathon 2013 KY Derby Marathon 2014
DOPEY Races (48.6) 2015 Boston Marathon 2015
Muncie 70.3 2013 and 2015 Ironman Louisville 2015
Call the Milestone Personal Training Department at (502) 896-3900 x 115 to book a personal trainer to help you with your 2017 Fitness Goals! And remember, ask for me (Chelsea) if you're looking for a running coach! I look forward to helping you achieve your goals this year!