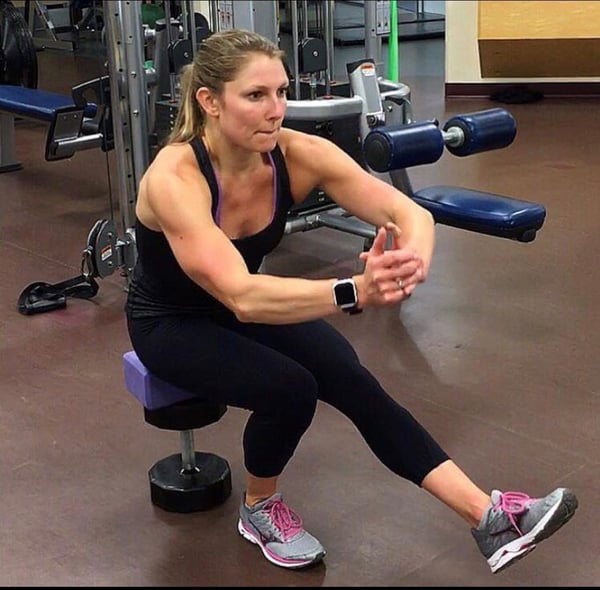 Meet Miranda Mercke, a Milestone fitness specialist, NSCA-CPT personal trainer and a certified swim coach. Miranda has been with Milestone since 2017.
"I have been a competitive athlete all of my life and was a Division 1 swimmer at the University of Missouri. I graduated from Mizzou with a Journalism degree in Strategic Communications. I currently live in Louisville, Ky, where I am a certified personal trainer (NSCA-CPT) at Baptist Health/Milestone Wellness Center as well as a swim instructor."
What's your favorite movie/TV show?
My favorite TV show is a complete toss up. I go from being obsessed with Game of Thrones to also loving New Girl. Yes, they are the complete opposite, but we all need a little seriousness and comedy in our lives.
What's your guilty pleasure/indulgence?
My favorite guilty pleasure is 100 percent pizza. Pizza or tacos. That is a real toss up, but you can't go wrong with either one. I dream about opening up a pizza/taco restaurant. It would be the best of both worlds.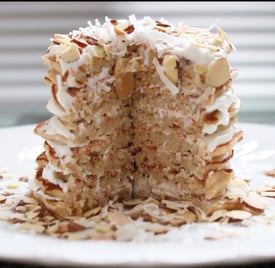 What is something we don't know, or would be surprised to know, about you?
Something you don't know about me...I make healthy pancakes every single Sunday because it is pancake Sunday of course. Each Sunday is a different flavor and sometimes I do themes for holidays. The pancakes are protein filled, lower carb and sugar free. I have a fitness and nutrition blog, that I hope to grow in the future. I am on Facebook and Instagram. To find the pancakes check out mofitness_lessproblems on Instagram.
What's your favorite exercise/muscle group to train?
My favorite muscle group to train is the full body. I feel the most accomplished after a workout when I can say I have worked every muscle. Yes, squats are fun, but doing a workout with both squats and a push press (working the shoulders/back) for me is more fun!
How did you get into fitness/personal training?
How did I get into personal training? That is a funny question because I actually graduated with a journalism degree. I went to Mizzou's journalism school dreaming of becoming a sports broadcaster. While, that is an awesome career, I realized after a year of it, it wasn't for me. Since the age of four, I was a competitive athlete (swimmer), so being active has been apart of my life for a long time. When I graduated and started looking for jobs in journalism, nothing was sounding too appealing to me. I knew I always wanted to become a personal trainer later in life, but I thought I had to at least put my degree to use first. I was wrong about that. I made the decision to become a personal trainer NOW and I truly couldn't be more thankful that I let myself do what I actually wanted to do. I couldn't be happier with my decision to pursue personal training. Working with people on a daily basis and influencing them to live a healthy lifestyle is something I thrive on in life. I can't think of a more rewarding job than what I am doing right now. Not to mention, I get to teach people how to swim, which I am so passionate about. This career has been life changing in the best way possible.
Have questions for Miranda? Drop us a line by submitting a comment below!