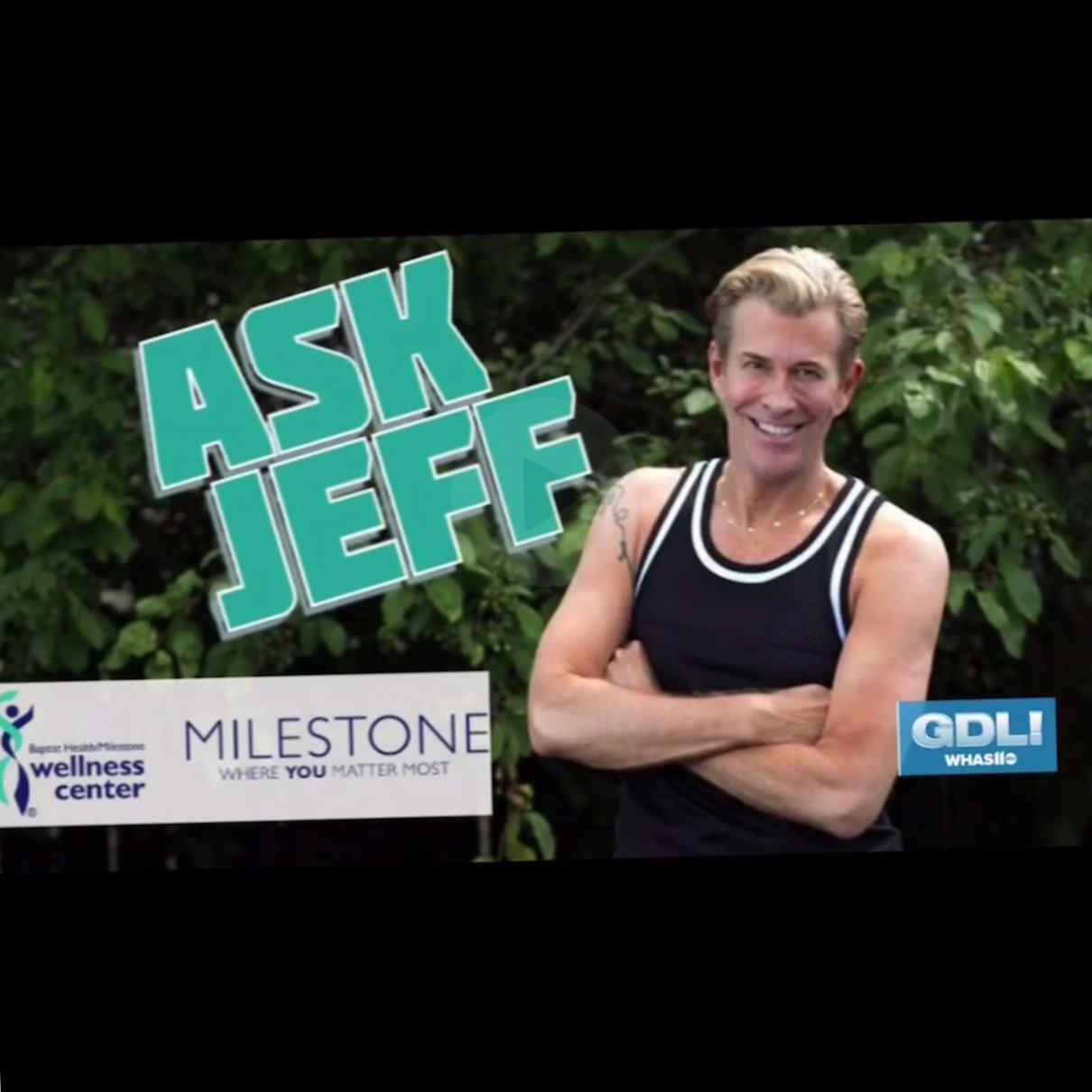 VIDEO: Make Fitness Fun with Dancing
Bust a move to enhance your fitness routine and decrease your stress levels!

Read More
Topics: Health, Fitness, weight loss, dance, Wellness, Personal Training, Body Fat, Low Impact Workouts, Monday Motivation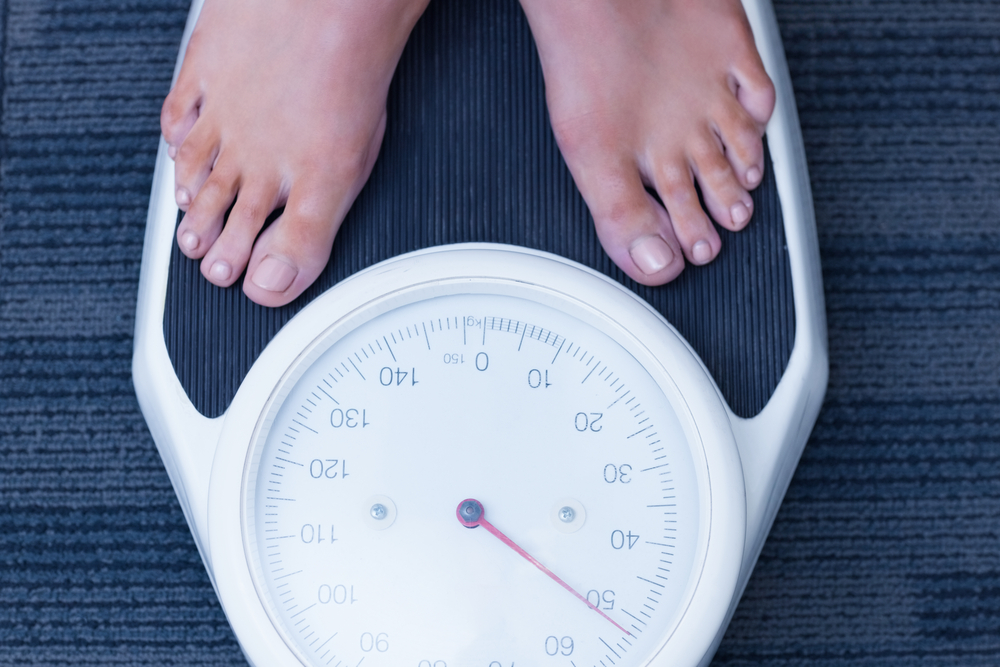 Body composition testing isn't just for the physique competitors. Find out how knowing your body fat percentage can help you reach your goals.
Read More
Topics: Health, weight loss, Wellness, Heart Disease, Personal Training, Body Composition, Body Fat