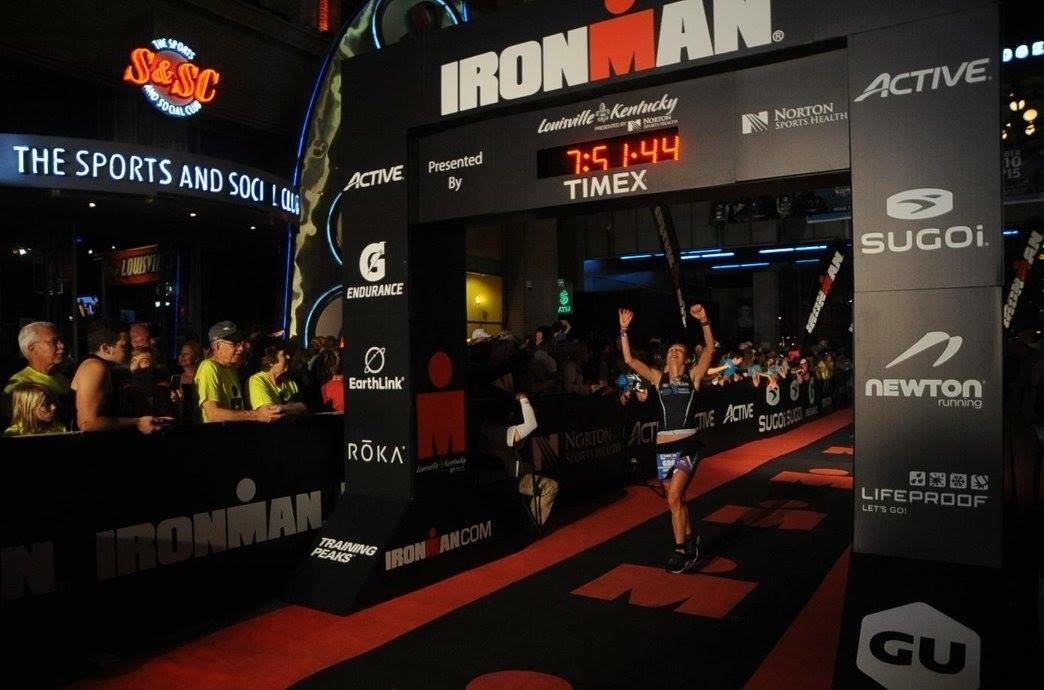 2019 is here and one word typically associated with the New Year is resolution. Resolution by
definition is "a firm decision to do or not to do something; the action of solving a problem, dispute,
or contentious matter." Resolution comes off to me as something that is started but not usually
stuck with. With the turn of a new year, I like to set new goals not resolutions. Habits, not quick
fixes.