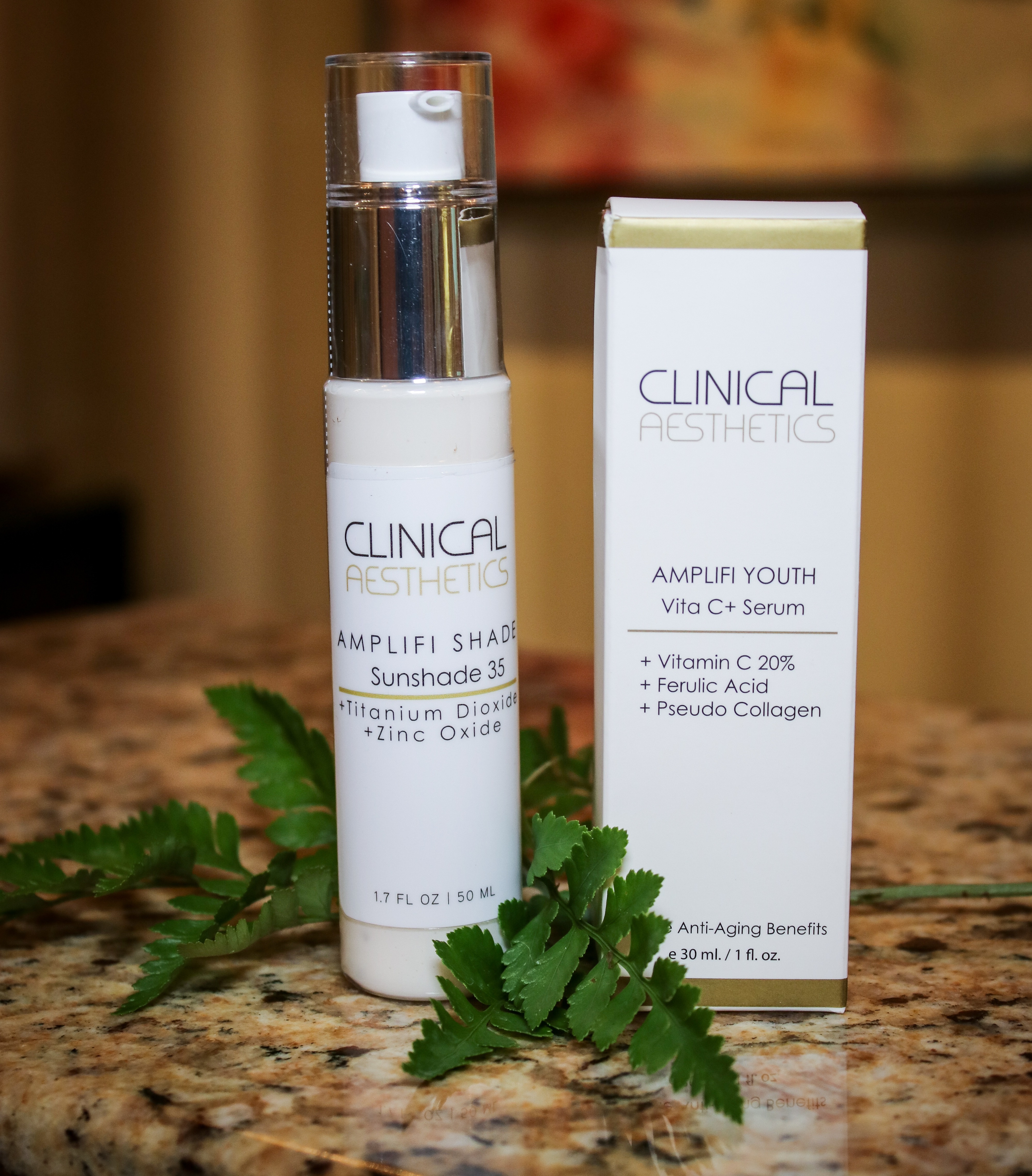 The end of summer and the arrival of fall prompt transitions of all kinds. As you reach for a sweatshirt and hot coffee, you know it's the right time to make some seasonal changes in your skincare routine as well. Just like the change in seasons, your skin needs to change too.

So how do you change your skincare routine for fall? Here are a few suggestions and product recommendations from Leslie Guiot, Skincare Specialist at our Oasis Spa.


REPAIRING SUMMER SKIN




After a summer of sunshine, heat, and humidity, it's time to deep cleanse

the pores of SPF and perspiration. Customized facials will help as well as

brighten and even pigmentation that has darkened from all that extra

sunshine. Exfoliation at home that's specific to your skin type can also

improve these issues. A series of non-invasive peels or microdermabrasion

services can quickly get your skin glowing for the fall.